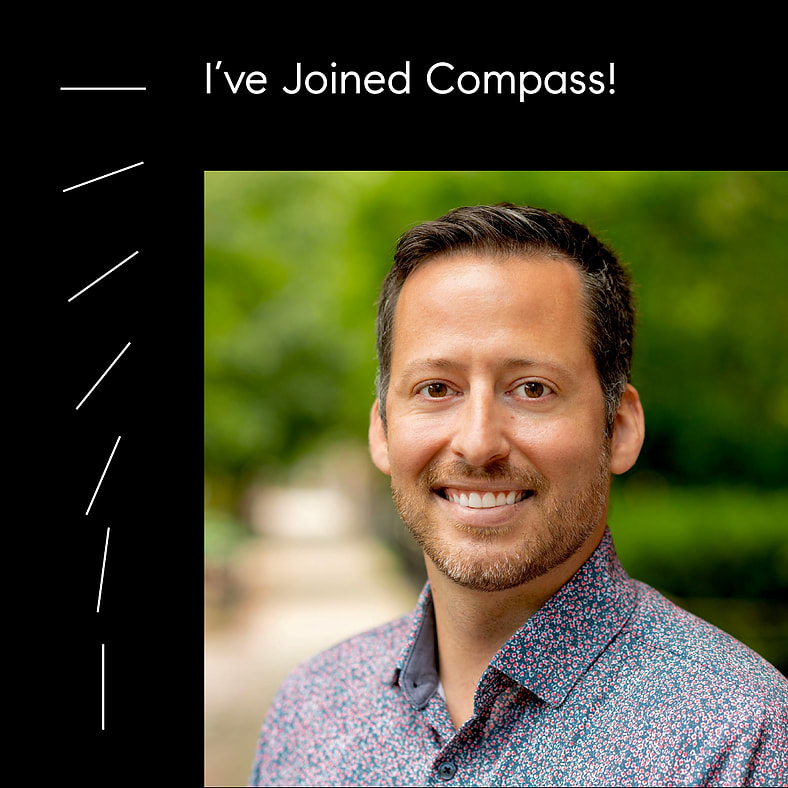 Exciting News!
After 9 years in the Chicago market, we've made the move and joined Compass, a technology-driven real estate company. Fusing the best of a brokerage and startup, it will allow us to elevate our business and provide you with the best service possible. Whether you're​ interested in exploring your real estate options or simply want to know more, contact us today to set up an appointment. Curious? Here's a quick look at how Compass empowers my team.


Innovation
With dedicated product and engineering teams, Compass has developed a proprietary suite of tools that allow us to communicate with clients, price properties, market listings, and reach buyers more efficiently and effectively than ever.


Culture
By providing operational support staff in every office, Compass allows us to focus on the core operations of our business: building relationships with clients and knowing every nuance of our market.


Marketing
Designers, strategists, and producers from the world's foremost creative companies are the talent behind the Compass brand, developing eye-catching, sophisticated materials that attract and resonate with buyers, sellers, and beyond.


Community
With a presence in 20+ major markets nationwide, Compass offers the reach we need to source potential buyers throughout the country and assist our relocating sellers, wherever they plan to go.