Real Estate with Jake
Buy | Sell | Rent | Invest
______________________________________________________________
Happy December!
As 2022 comes to a close, it's time to indulge in the festive spirit. Whether you're spending time with friends and family, strolling snow-covered streets, or popping sparklers, we hope you have a great December!
Read on for seasonal tips and discover lifestyle trends to enjoy through the rest of the year.
______________________________________________________________
Market Updates

______________________________________________________________
Save Your Energy
Stay warm without using the thermostat!
As the temperatures outside start to drop, we tend to reach directly for the thermostat. Before you do that, make sure you layer with sweaters, thick socks, and extra blankets. You'll be saving energy and heating costs!
Additionally, think about giving your heating system a checkup before the cold really sets in. Having your heating system examined by a professional will allow you to know if it needs any tune-ups, filters to be replaced, or whether it's time to replace your old furnace with a more energy-efficient model. It really is advisable to do this now while the weather is still bearable, as having your heater go out on a freezing December night is never fun!
Photo courtesy of Pexels
______________________________________________________________
Real Estate in the News

Global Trends Impacting Real Estate in 2023
Looking ahead to the new year, the annual report from PwC highlights the top factors that will drive changes to real estate. Macro forces of today will result in changes for real estate in 2023—from the sales pace and buyer preferences to city infrastructure and investor demand. Check out the article to read about it all, and get an inside peek at the top markets to watch.
______________________________________________________________
Local Happenings

NOW - DEC. 24TH
Christkindlmarket

The unforgettable holiday market is back! Browse stalls stocked with handmade gifts, German food, and plenty of hot beverages to keep you warm while you wander around and soak in the festive atmosphere. Find locations and more information here.
NOW - DEC. 31ST
The Immersive Nutcracker

This immersive adaptation of The Nutcracker pairs footage of professional ballet dancers alongside animated characters across more than 500,000 cubic feet of projections! Get your tickets here.
NOW - JAN. 1ST
ZooLights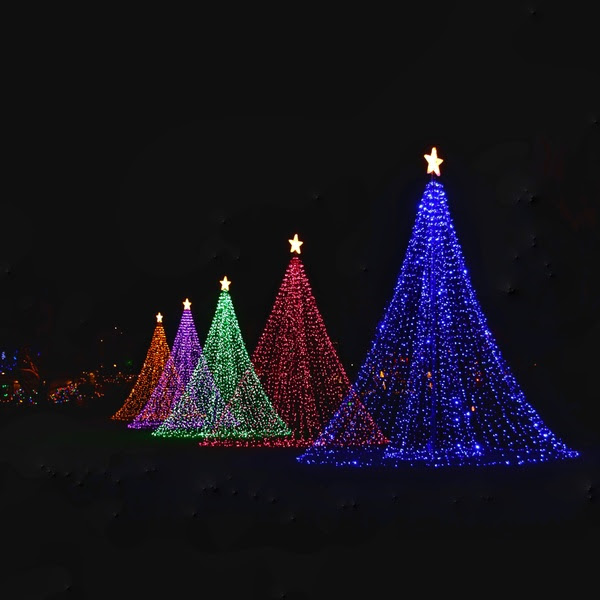 The lights are up and ready! Celebrate the most wonderful time of the year at this festive, one-of-a-kind holiday experiences at the Lincoln Park Zoo. Find more info here.
NOW - JAN. 7TH
Light Up the Lake

Chicagoland's largest indoor lights experience is back at Navy Pier for the holiday season, with opportunities to experience the magic through interactive light displays, a whimsical skating rink, journeys through the Winter Wonderfest Forest, visits with Santa, and more. Find more info here.
______________________________________________________________
Lifestyle Tips and Tricks
15 Dazzling Winter Door Decorations to Welcome the Season
Bring winter to your doorstep with festive and fun decorations. Create a coastal scene, opt for a winter village look, or adorn a simple farmhouse DIY wreath. Whatever your style there's a way to add color, texture, and foliage that fits your home's seasonal vibe.
Courtesy of Better Homes & Gardens
7 Best National Parks to Visit in Winter
Many people consider a National Park visit an essential summer trip—but don't sleep on the same parks in the winter. Break out your winter gear and journey to these winter wonderlands.
Courtesy of Travel + Leisure
How to Make Holiday Dinner Cleanup a Breeze
Do you ever feel like you spend more time cleaning up after a holiday meal than you do enjoying it? You're not alone. Set yourself up for an efficient clean up and spend more time with friends and family. Try out these tips during the holiday season, and even use them for parties all year long.
Courtesy of HGTV
25 New Year's Eve Desserts to Ring in 2023
Celebrate the start of the new year with something sweet! Whether you're looking for a decadent showstopper or an easy treat, end your meal—and the year—on a delicious note.
Courtesy of Southern Living
How to Get Your Home Ready for Winter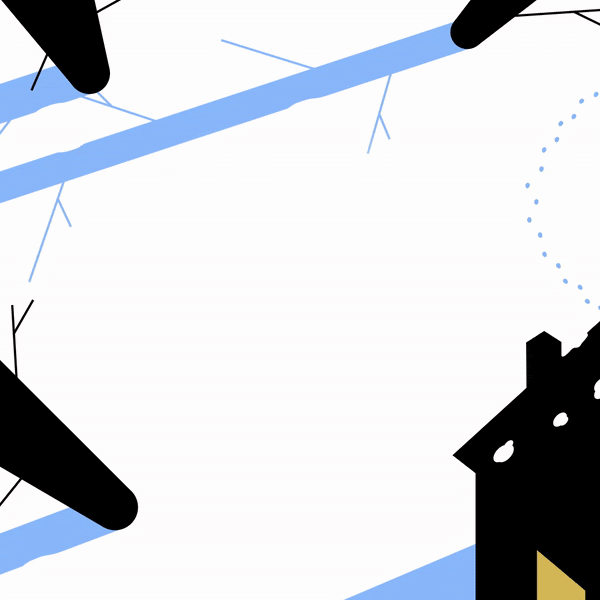 It's time to winterize your home to keep it safe. Follow my top tips in the accompanying video to stay cozy in your home all season.
______________________________________________________________
Featured Listings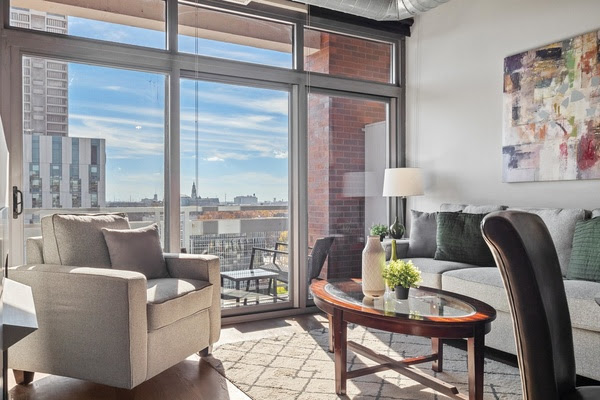 WEST LOOP
933 West Van Buren Street, Unit 708
2 BD | 2 BA | $390,000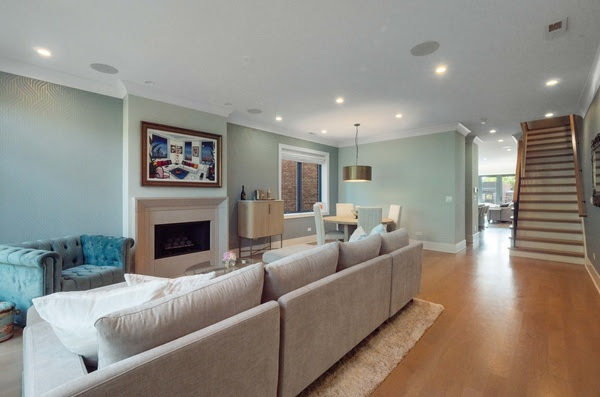 LINCOLN PARK | COMING SOON
2252 North Orchard Street, Unit 3S
3 BD | 2.5 BA | $1,750,000
NEW EAST SIDE | COMING SOON
360 East Randolph Street, Unit 3801
3 BD | 2.5 BA | $1,175,000