Real Estate With Jake
Buy | Sell | Rent | Invest
______________________________________________________________
Happy July!
As we step into the second half of the year, we are excited to embrace the summer season and all its warmth. July marks a time of vibrant energy, renewed enthusiasm, and new beginnings. Read on for real estate news, home tips and tricks, and more - curated just for you.
______________________________________________________________
Market Updates
______________________________________________________________
Save Your Energy
Clean the air you breathe with the right purifier
Safeguarding the air we breathe has undoubtedly been at the forefront of our minds over these past few years. Fortunately, simply adding a portable air purifier can help us improve the indoor air quality of our homes. Keep these points in mind to ensure you're getting the most out of your purifier:
1. The type of purifier you need depends on whether you're trying to eliminate pollen, dust, and other allergens (particles), chemicals and fumes (odors and gases), or both. If you're looking to remove germs directly, consider a UV light-based purifier (specifically, UV-C).
2. Check the efficiency of the purifier model you are considering. Certified air purifiers are assigned a number known as the Clean Air Delivery Rate (CADR) - the higher the number, the more effectively it cleans your air.
3. Once you have selected a purifier, help it succeed by strategically placing it in your home and routinely maintaining it. While you may not want the purifier to be your room's new focal point, it does need to have access to the contaminated air - something it can't achieve if tucked away in the farthest corner. Be sure to change the filter as often as recommended to keep the purifier maximally effective.
Courtesy of Healthy House Institute
______________________________________________________________
Real Estate in the News

What Does Move-In Ready Really Mean?
"You may need to adjust your mindset before walking into a house advertised as move-in ready.
But what does 'move-in ready' really mean? Depending on who's talking, it could simply mean that all the appliances work. For others, it means a freshly renovated home that reflects popular trends and styles. Or you may want a house that requires zero work – if the paint colors don't match your tastes, it's not move-in ready."
______________________________________________________________
Local Happenings
MONTH OF JULY
Pixar Putt
The ultimate pop-up, mini golf experience made up of 18 fun and interactive holes inspired by the stories, characters, and icons from Pixar's most beloved films.
JULY 13TH - 16TH
Windy City Smokeout
Featuring Luke Bryan, Darius Rucker, Zac Brown Band, and more!
______________________________________________________________
Lifestyle Tips and Tricks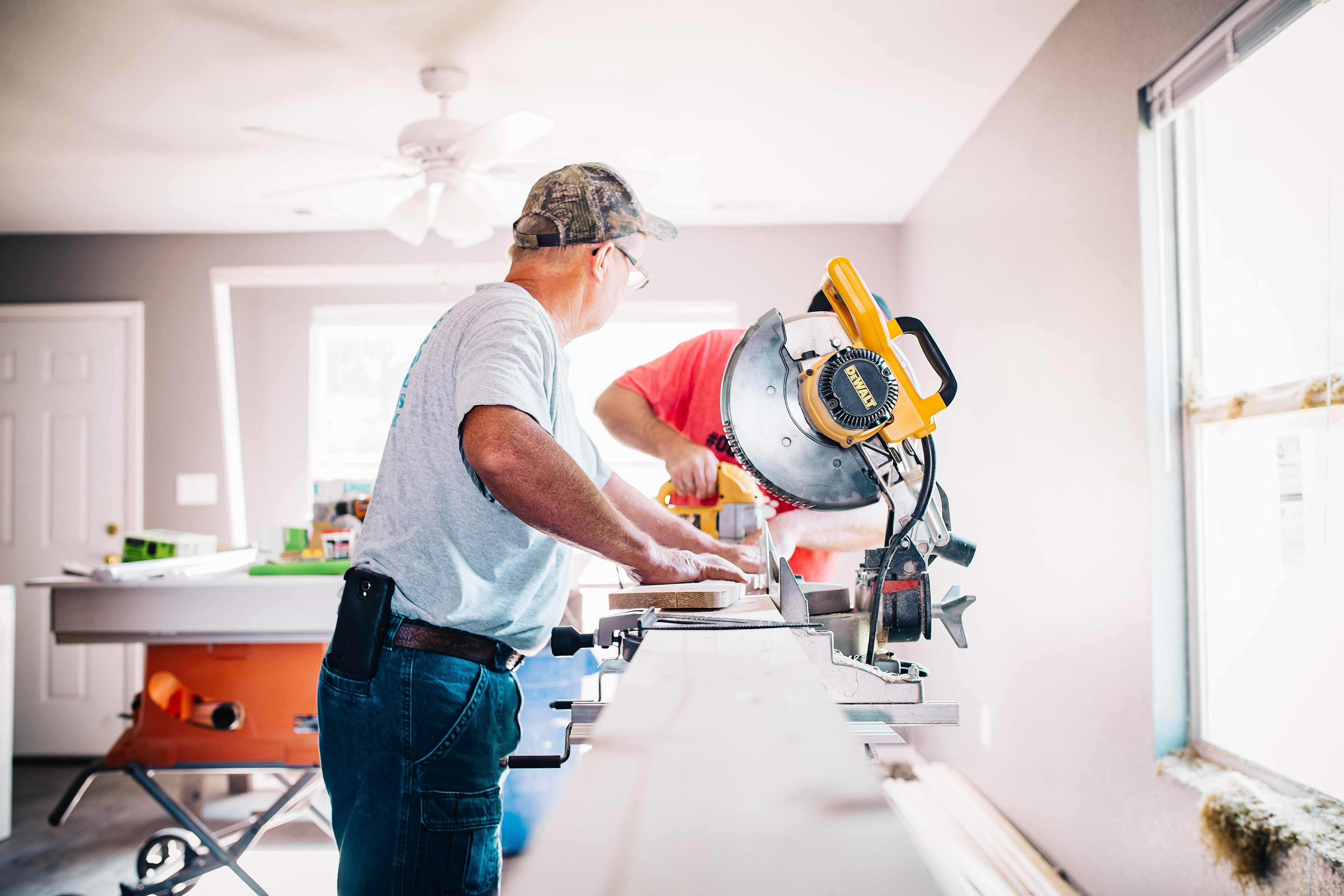 Is the Remodeling Boom Over - or Just on Pause?
A slowdown in renovation projects is settling in after a pandemic-fueled boom, but there are plenty of reasons why the pullback may not last long.
2023's Top Outdoor Living Trends
"New products are enhancing the outdoor 'gathering story' - pizza ovens, fire pits, outdoor movies, games, scenes," according to a new study just published in May.
Four Location Factors to Consider For Real Estate Investments
When it comes to real estate investing, statistics can serve as a starting point - yet there's much more legwork to carry out when choosing the best spot.
Wanted: More Housing!
Here are the 10 cities with the most - and the fewest - homes for sale right now.
______________________________________________________________
Featured Listings
COMING SOON | LAKE VIEW
2940 North Sheffield Avenue, Unit 4N
2 BD 2 BA $639,000
COMING SOON | GOLD COAST
55 West Delaware Place, Unit 921
2 BD 2 BA 1607 SF $679,000
UNDER CONTRACT | VERNON HILLS
504 Council Circle
3 BD 2.5 BA 2573 SF $849,000
UNDER CONTRACT | LAKE VIEW
3924 North Southport Avenue, Unit 3N
3 BD 2 BA 1700 SF $619,000