Real Estate With Jake
Buy | Sell | Rent | Invest
______________________________________________________________
Happy May!
May is a month of growth and celebration. As we head into the fifth month of the year, we are looking forward to a busy time in the real estate industry. With more people starting to think about buying or selling a home, the market tends to become more active! Continue reading for more real estate news, home tips & tricks, and much more.
______________________________________________________________
Market Updates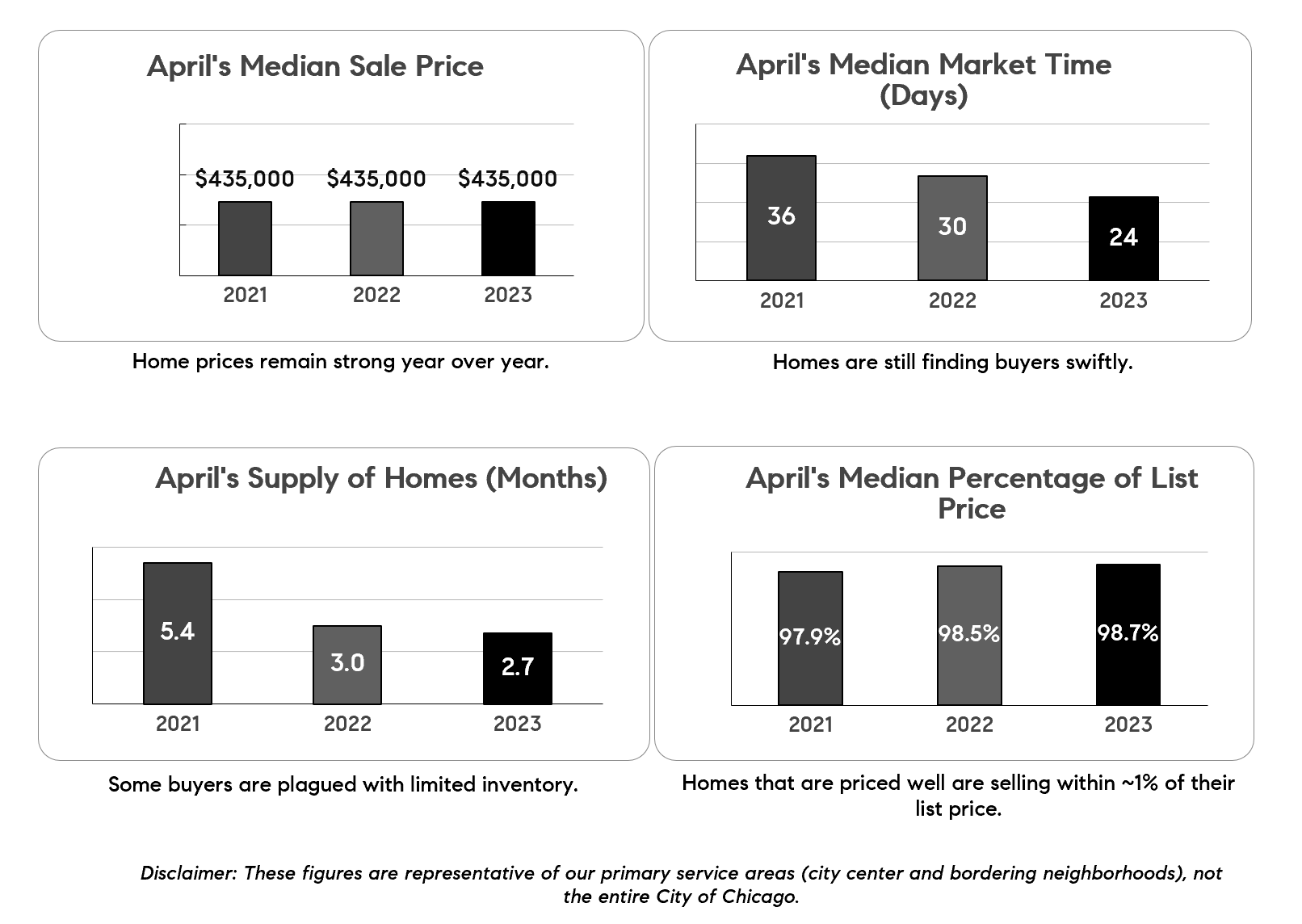 ______________________________________________________________
Save Your Energy
Leverage Fridge Organization to Reduce Food Waste
Reducing food waste, in addition to saving you money, helps protect the environment by reducing the amount of food sent to landfills, which release methane as organic food waste decomposes. Consider strategically organizing your refrigerator to help reduce the amount of food that ends up being thrown out: Reserve the top shelf for leftovers, berries, herbs, and foods that generally need to be eaten soon. Use the middle shelf for dairy products and eggs. Use the bottom shelf - the coldest part of the refrigerator - for meats and seafood. If your refrigerator offers it, be sure to take advantage of the drawers with adjustable vents: Use the drawer with a closed vent to store veggies that tend to wilt, and use the drawer with an open vent to store fruits and veggies that tend to rot. Also be sure to check that your refrigerator is set to the optimal temperature - 39 degrees Fahrenheit.
______________________________________________________________
Real Estate in the News
Jokes About Millennial Homeowners Can Stop Now
"In what is being described as a historic shift, the millennial generation is now made up of more homeowners than renters, according to new data released by RentCafe. After years of being known as the "renter generation," millennials tipped the scale, largely due to the 7 million people in the generation who bought homes in the last five years, bringing the total percentage of millennial homeowners up to 52%. Now, according to the data, Gen Z, who range from 11 to 25 years old according to Pew Research, is the only age group made up of a majority of renters."
Courtesy of Architectural Digest
______________________________________________________________
Local Happenings
MAY 12-14
Chicago Mayfest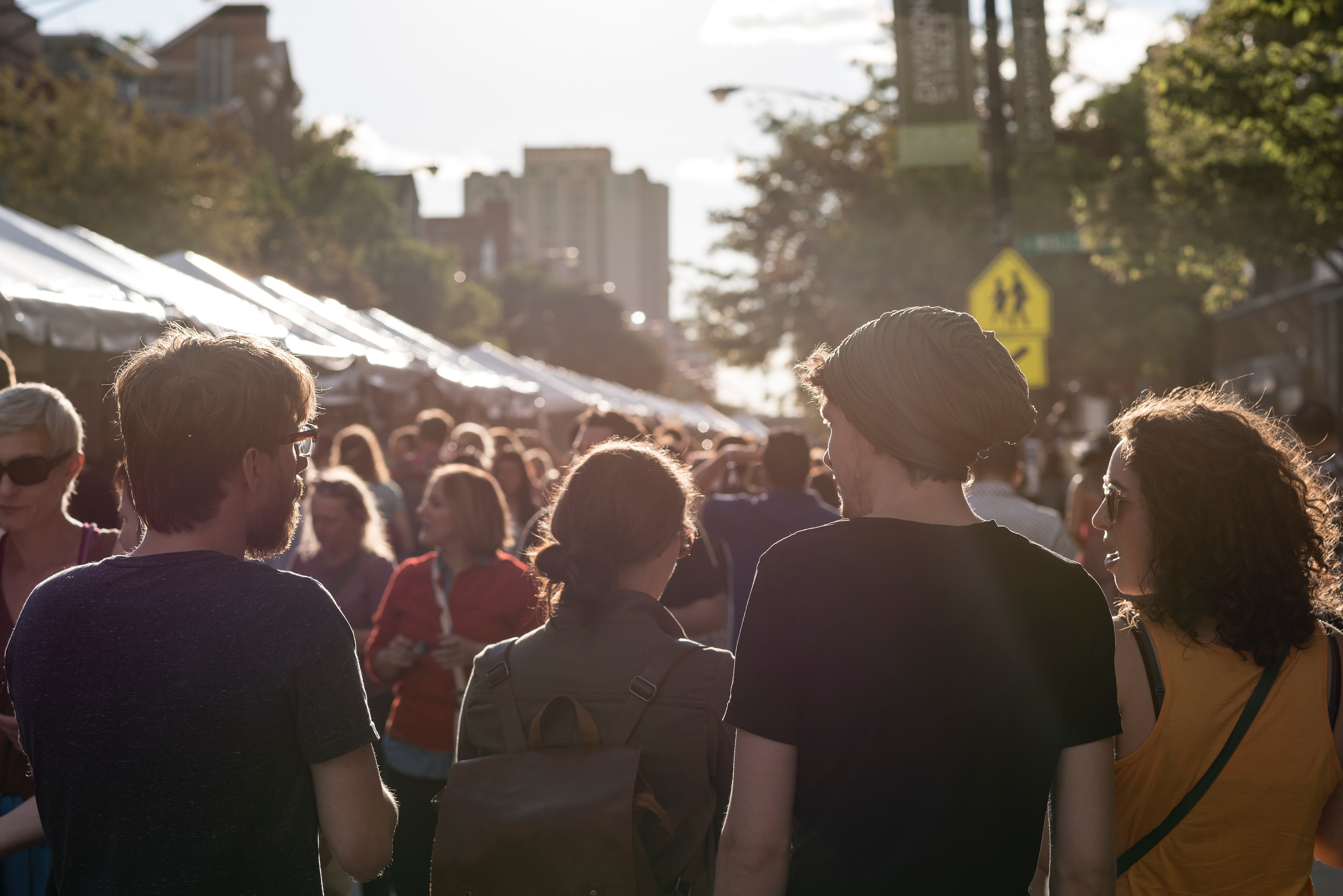 Chicago Mayfest kicks off the festival season in Chicago. Featuring live music under a big-top tent, beverages, and your favorite festival faire all day long!
STARTING MAY 17
Movies at Gallagher Way
Wrigley Field-adjacent plaza Gallagher Way is showing free outdoor movie screenings this summer. Admission is free and attendees are welcome to bring their own food, enjoy on-site concessions or snag a meal from nearby restaurants. Click here for more information.
OPENING MAY 26
Of The Earth
Morton Arboretum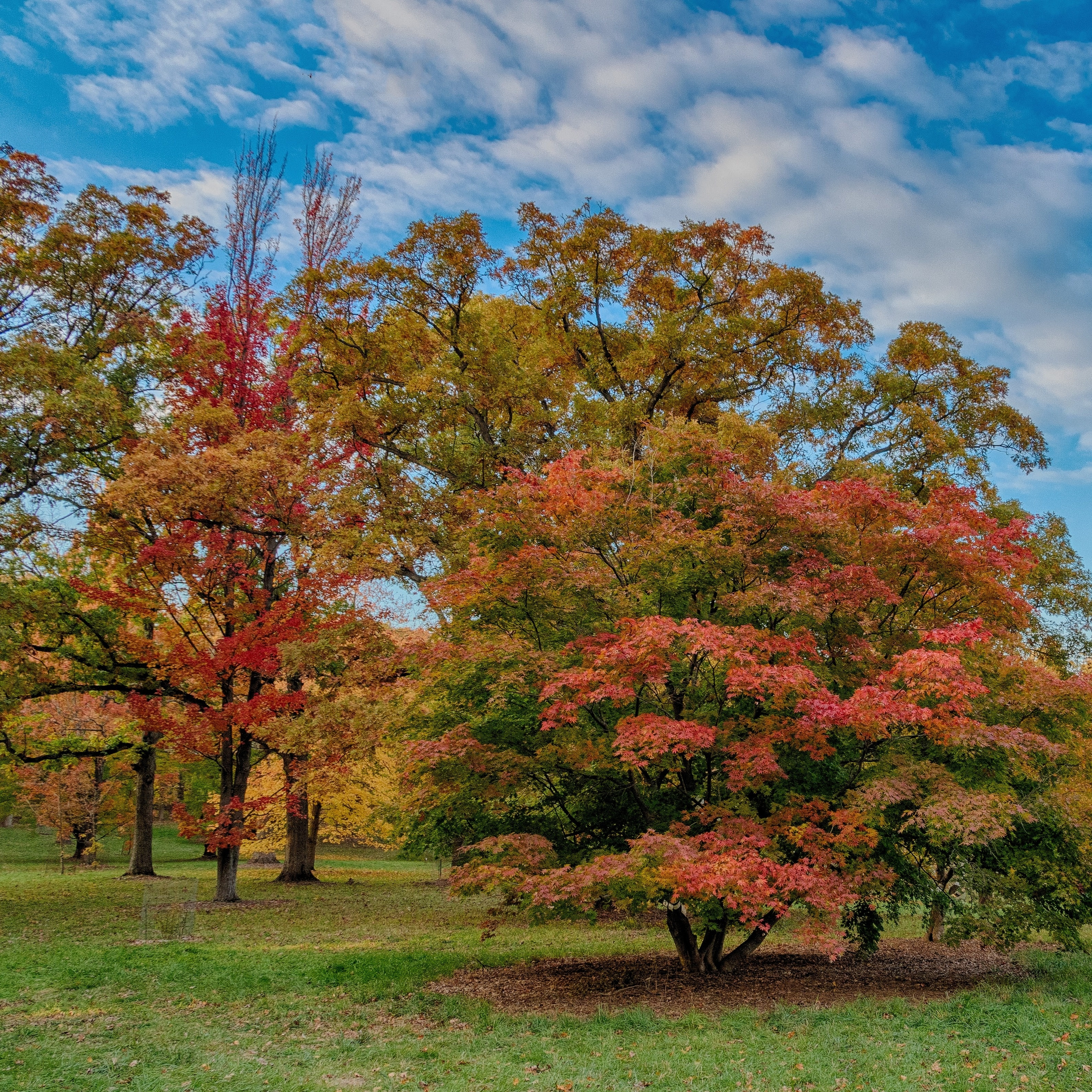 Be one of the first to see the Morton Arboretum present a new exhibition. Featuring 5 large-scales sculptures, the exhibition will explore the philosophy that everything in life is derived from the same basic elements that form everything in nature, including ourselves.
MAY 27
Memorial Day Parade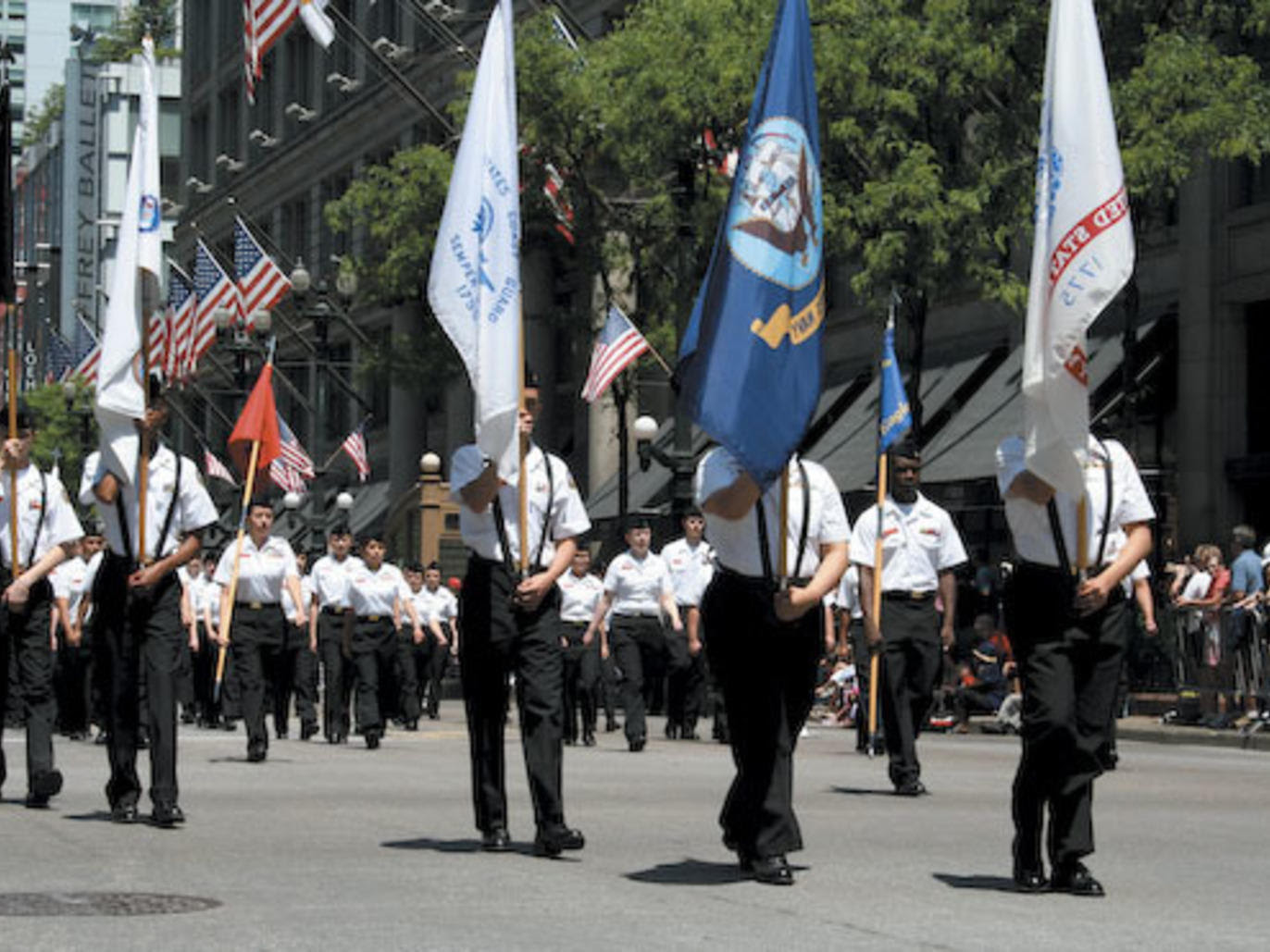 After a wreath is laid at the eternal flame in Daley Plaza at 11am in remembrance of those who died serving in the U.S. armed services, Chicago's annual Memorial Day Parade marches down State Street (from Lake to Van Buren streets) beginning at noon. More information here.
______________________________________________________________
Lifestyle Tips and Tricks
Ready to Remodel? Here Are The Home Projects That Will Get You The Best Return On Your Investment
Even when they don't buy a fixer-upper, most people will end up doing some amount of repairs on a new home. About 95% of homeowners said they plan to take on a major home improvement project in the next five years, according to a recent report by Real Estate Witch. However, only 50% said they can afford it at the moment.
Backyards Are The Must-Have Home Feature for 2023
A new report from Zillow names the backyard a must-have feature in the eyes of home-buyers.
Courtesy of Better Homes & Gardens
25 Top Interior Design Trends for 2023
If you've been searching for the right opportunity to add more style, vigor and comfort to your space, you'll appreciate this list.
What Is A Starter Home?
For many buyers, that first home—the starter home—marks a turning point in their lives where they stop paying rent and start investing in a property that can help build generational wealth over time.
Courtesy of Better Homes & Gardens
______________________________________________________________
Featured Listings
WEST LOOP | RECENTLY CLOSED
933 West Van Buren Street, Unit 708
2 BD | 2 BA | $375,000
LAKE VIEW EAST | RECENTLY CLOSED
3150 North Sheridan Road, Unit 7B
2 BD | 2 BA | $310,000